Welcome to Kayla Girgen, RD
A women's-only online community to transform the way you think and eat after weight loss surgery
Manage regain, break stalls, and confidently transition into maintenance with real-life eating strategies for life after bariatric surgery.
Avoid overwhelm with 30 days of support & education from a Bariatric Dietitian in one convenient mobile app!
Hi, I am Kayla!
A registered dietitian who is extremely passionate about finding the truth for all things health and wellness! I debunk the myths and develop programs that help people worldwide Lose It Forever, LIFe.
---
Latest from my Blog
Pasta salad is a summertime staple, and if you're on the hunt for a healthier version, look no further! This high-protein pasta salad swaps Banza chickpea…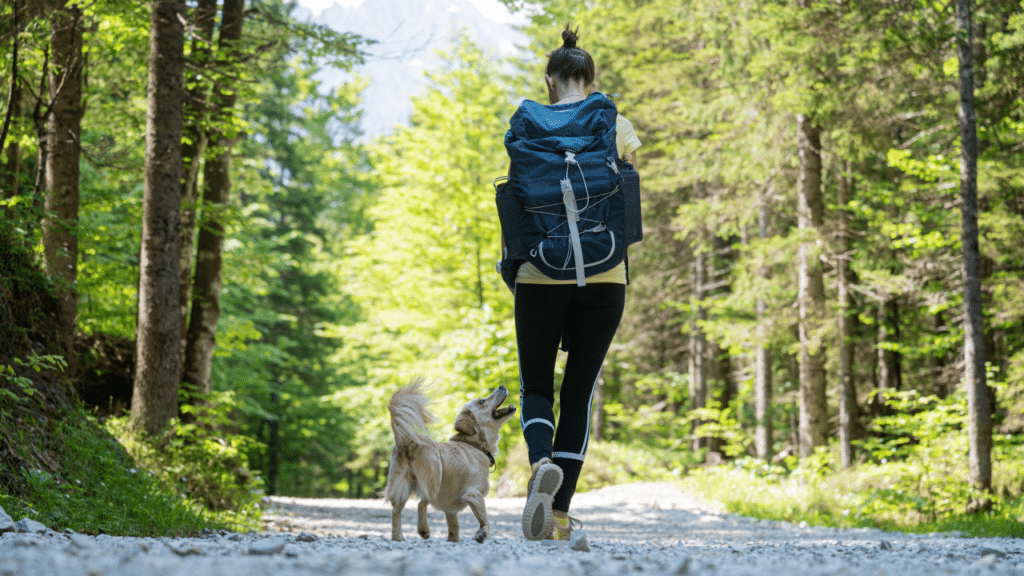 Do you love walking but feel like it's "not enough"? Or, perhaps you want to incorporate weight training into your current routine without spending endless hours…
A healthy outside starts from the inside – or is it the other way around? Studies show that spending time outdoors has many benefits. From keeping…
Get my latest blog updates & Win The Week newsletter, directly to your inbox.
Free resources just for you!
Free stuff to get you started.
Protein Tips For WLS
Download Tired of falling short on your protein goals? Learn 9 simple strategies to meet & exceed your daily protein goals after bariatric surgery.
Foods to Favor List
Download my free Foods To Favor list for foods that help you lose weight, boost energy, reduce inflammation and more? Makes shopping easy.
---
As featured in